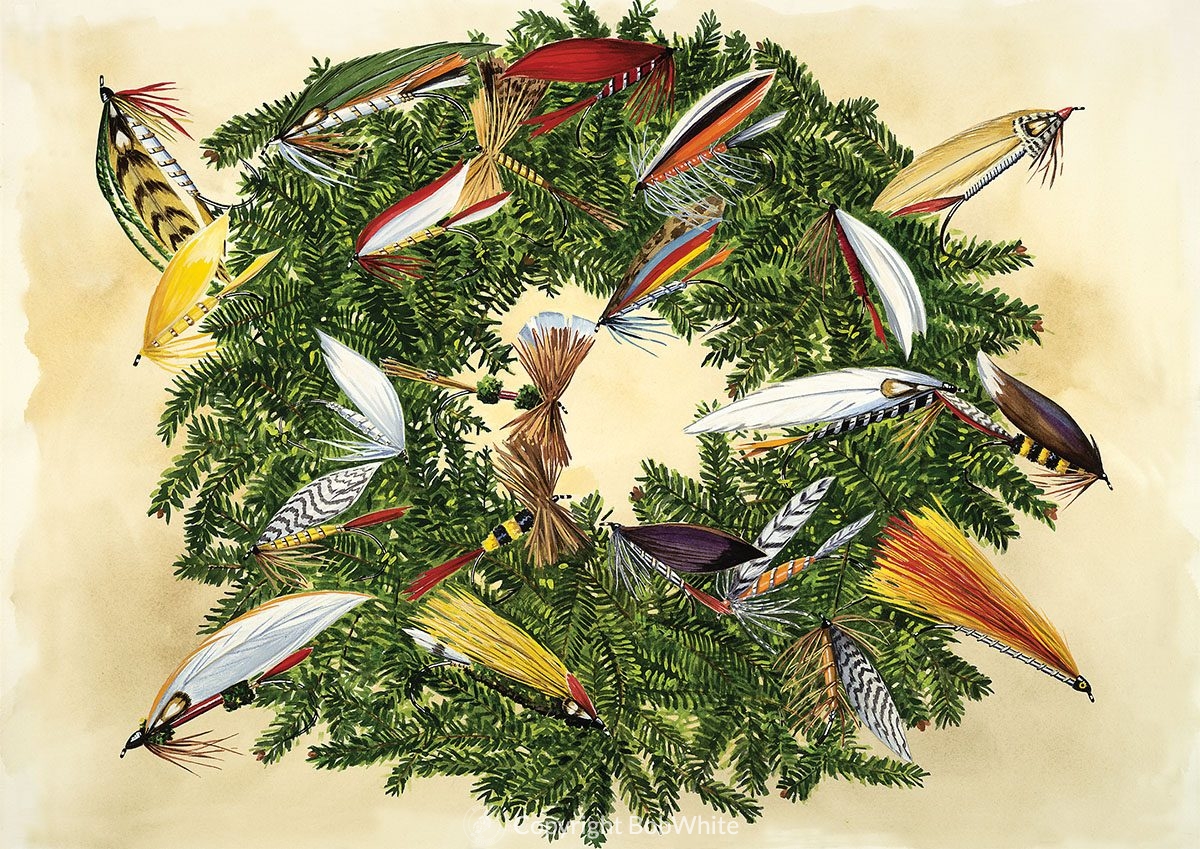 Receive a 25% discount when you purchase four (4) or more boxes of BobWhite Studio Cards. No discount code is needed – the sale price will be reflected in your shopping cart. This is the perfect opportunity to buy your Christmas cards, get started on your gift list, or stock up for next year. You can find our entire selection of note cards and holiday cards here.
This offer is valid through Monday, December 13, 2021.
Find our selection of Christmas and holiday cards on our website here. Our expansive array of outdoor sporting note cards can be found here.