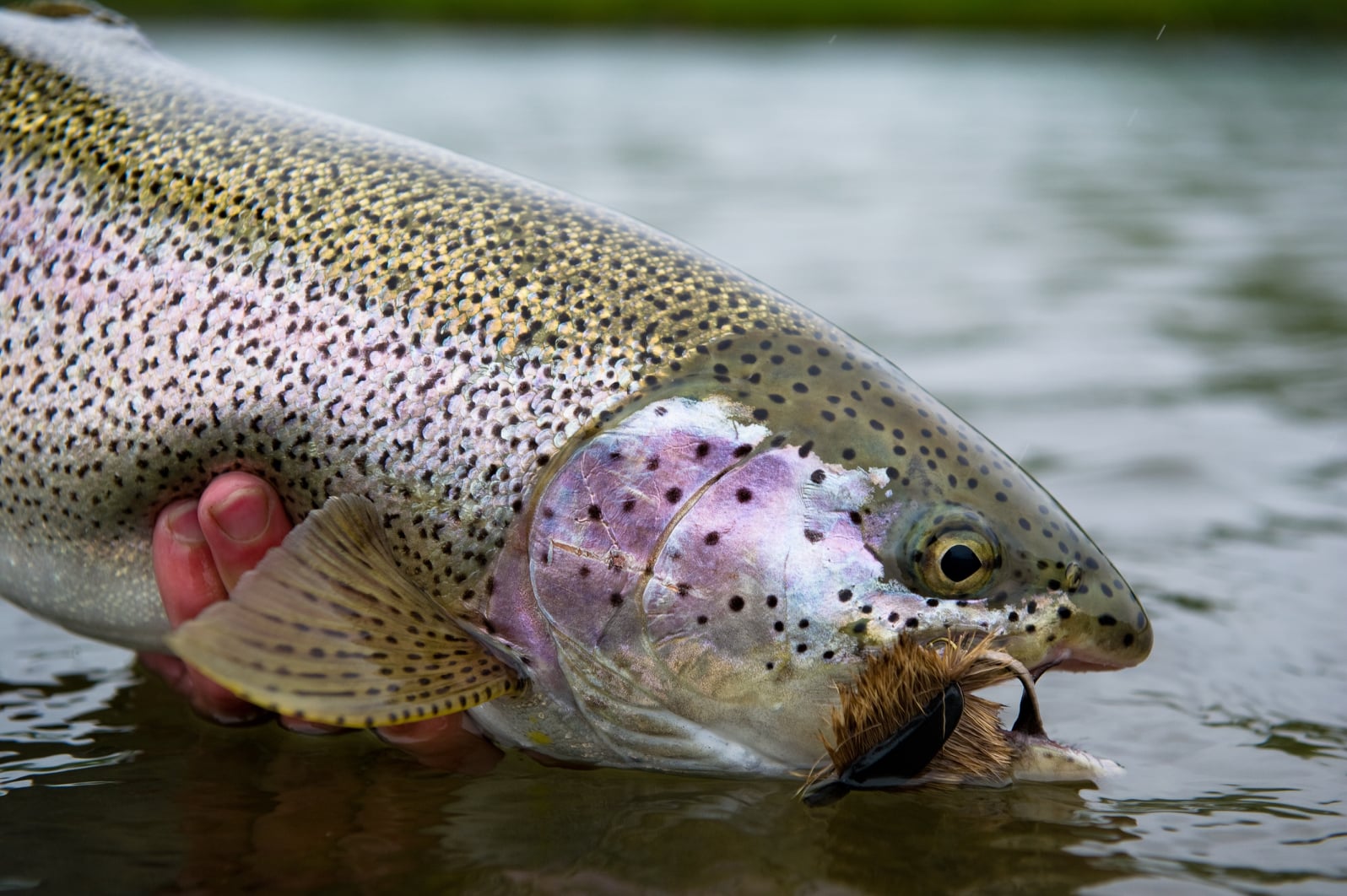 Join me for the Alaska Fishing Opener
Alaska Trophy Adventures Lodge
June 7 to June 12, 2022

Click here to download the 2022 ATA Lodge Fishing Opener Trip Planner.
I'm hosting the opening days of the Alaskan fishing season at Alaska Trophy Adventures Lodge. The opening day of the Alaska fishing season is June 8. We will arrive on June 7, spend June 8-11 fishing the Alagnak River, and depart on June 12.
If you have questions about the opening days or an extended trip to ATA Lodge, please contact me at bob@bobwhitestudio.com. Or feel free to call me at (651) 433-4168.
Why Alaska Trophy Adventures Lodge?
A Truly Remote Alaskan Experience – While many fishermen who travel to Alaska associate "remoteness" with access by floatplane, the truth is that, unless the water is private or permitted… if one floatplane can land, there's nothing to stop anyone else from doing the same. ATA is remote by virtue of its location and lack of access by floatplanes. Experience true Alaskan Wilderness!
Why the week of June 7 to 12? – There's nothing quite like being first in line! Alaska's rainbow trout season begins on June 8th. Wouldn't it be fun to cast to rainbows that have been living unmolested in a world-class river for nine months? I know that I'm looking forward to it!
Home Water – ATA Lodge is strategically located on the famous braids of the Alagnak River, just six miles below the confluence of the Alagnak and Nonvianuk River. There are over 100 miles of legendary "Home Water" accessible by jet boat.
The Fishing – I'm told by the guides that the opening week is one of the best times of the year to swing a mouse for big rainbows – 20 to 28 inch fish; with the mythical 30 inch unicorn just around the next bend!
Big grayling are plentiful, and readily hitting dry flies, and there's the occasional arctic char and lake trout that have drifted down from the lakes.
Would you like to run up to the lake and take a hike to catch a boatload of northern pike? There'll be no problem recruiting a guide for that trip!
Bad Weather – ATA Lodge isn't reliant upon aircraft to access its best fishing, we fish each day from the lodge by jet boat… regardless of the weather.
Reasonably Priced – Because ATA Lodge doesn't own or lease a fleet of floatplanes, it can keep the price of a week's fishing at a reasonable rate. The cost to fish this short week at ATA Lodge is $4,495.00
A Hosted Experience – I've fished and guided in Southwest Alaska since 1984, and I've painted and written about it just as long. Join me, and over the course of your trip, watch the process of an oil painting being completed. Every day, upon your return to the lodge I'll explain the day's progress, answer your questions, and perhaps give you a turn with the brush! I'll also read from my collection of essays and short stories about three decades of guiding in Alaska. Join us!
Please let us know if you have any questions, or if you'd like to reserve space for the opening week of 2022 at Alaska Trophy Adventures Lodge.
Images courtesy of Wayne and Jacob McGee.