Fresh from the flat file – we've just made several new pencil drawings available.
Bob illustrated the book "Seasons on the Flats" for his friend and author, Bill Horn. In addition to the original work from this book, we are also offering limited edition giclee prints of the Florida Keys maps, as well as the book, signed by the illustrator (Bob).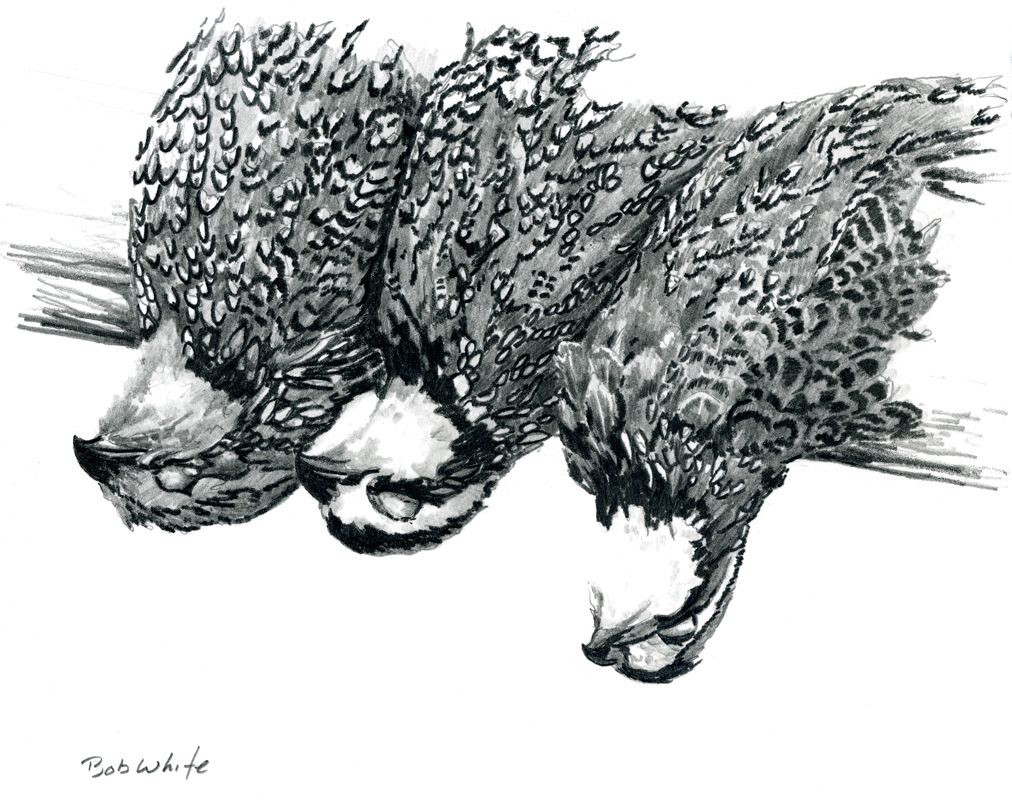 In advance of the publication of the Glade Run Press book "Make Mine Irish" edited by David Webb, we are offering all of the original pencil drawings from this book.