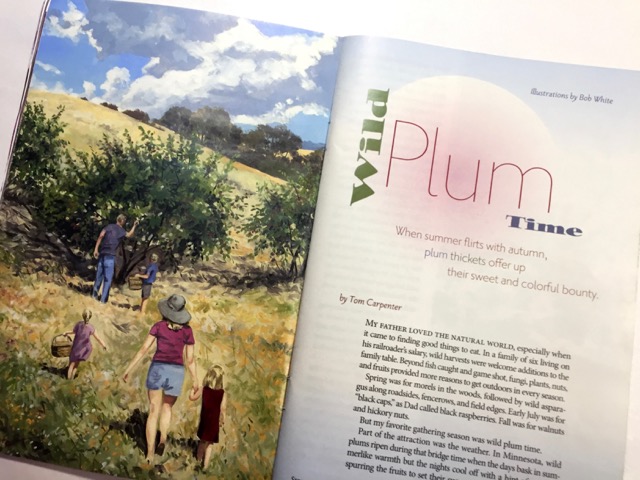 This past spring I was contacted by the editor of the Minnesota Conservation Volunteer, arguably one of the best publications of it's kind, and invited to illustrate an article about wild plums scheduled in the fall issue. The assignment called for six images.
One of the wonderful things about an illustration assignment is that it forces me out of my comfort zone and I find myself creating images that I would not have otherwise considered.
Another fun part of an assignment such as this, are the neighbors and friends who stand in as models for my work. Charlie and Betsy, who live across the street, graciously agreed to round up their family (Thorin, Ingrid, and Kjersten) and pretend to pick wild plums on the prairie while I photographed them. Thanks, guys!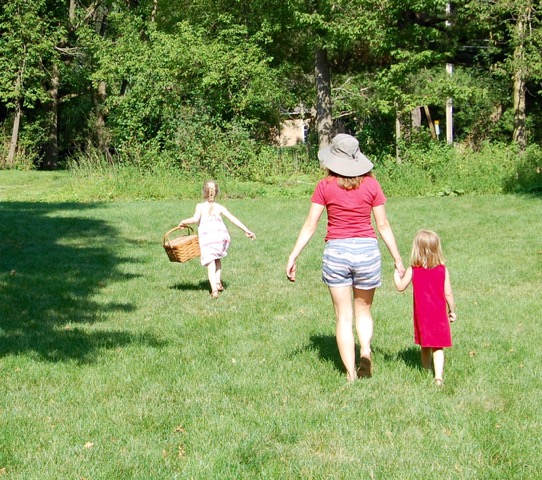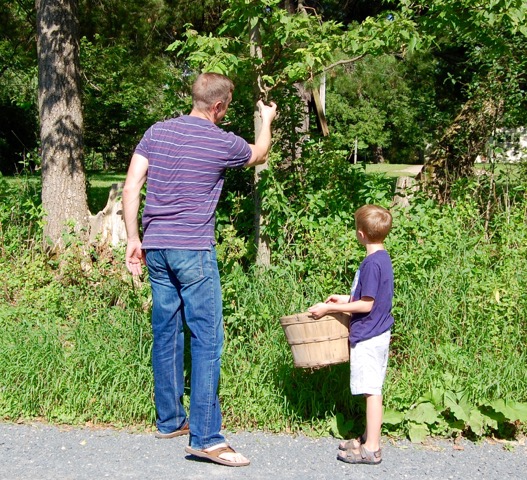 All of the paintings are available for sale on our website here.