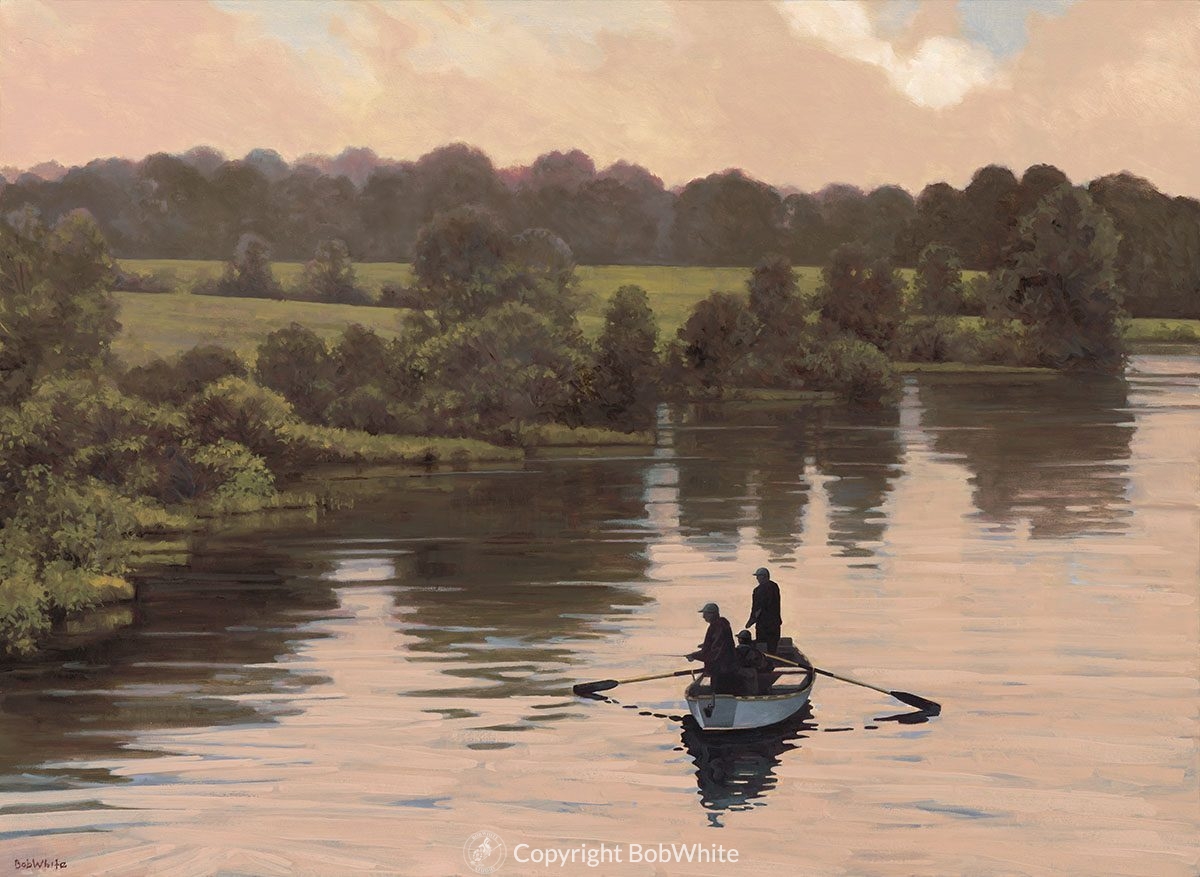 Lisa and I are pleased to announce that The Minneapolis Club will host an exhibition of my original artwork during the month of November.
Many of the images in the show are of familiar upper midwestern themes. Others include records of outdoor experiences from Alaska to Argentina.
There will be an informal opening on Thursday, November 15th from 5:00 to 7:00pm, to which you're all invited. We hope to see you!
The Minneapolis Club – Edward Curtis Gallery
729 2nd Avenue South
Minneapolis, MN 55402